Our Services
With nearly 30 years of maintenance experience and a lifetime in aviation, you can rest easy knowing your project is in capable hands.
Aircraft Restoration
Full projects from start to finish, and everything in between. Priced on a case-by-case basis.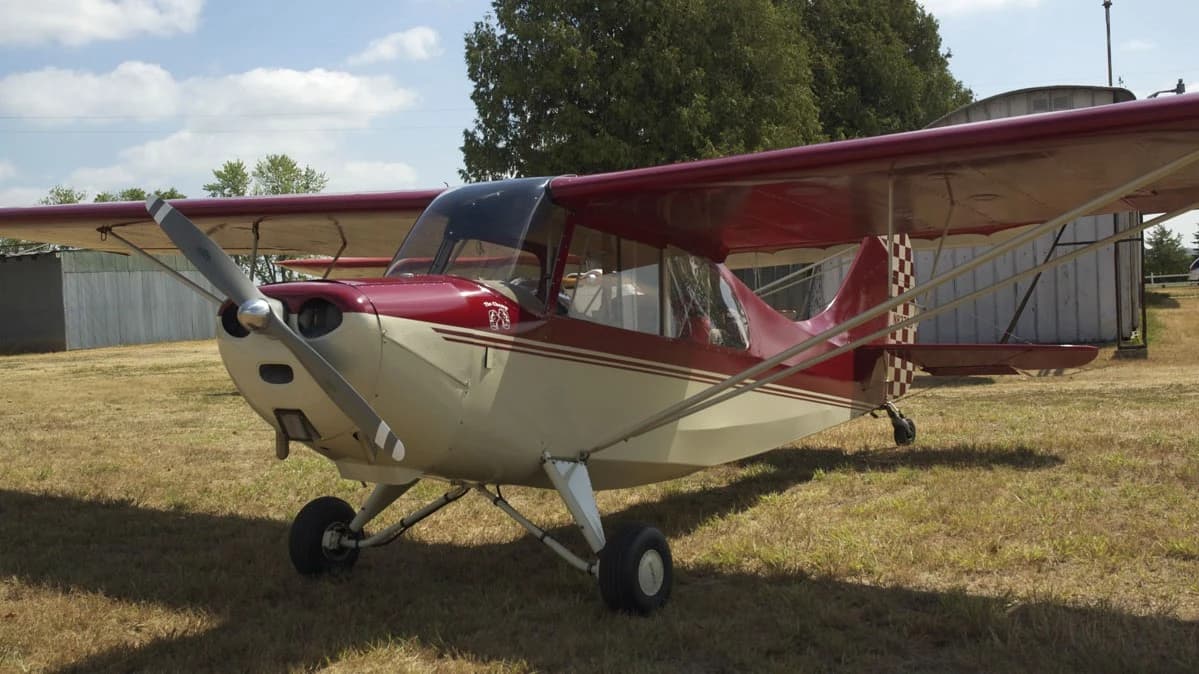 Fabric Covering and Painting
Specializing in PolyTone and Randolph, we are outfitted with paint facilities to cover from start to finish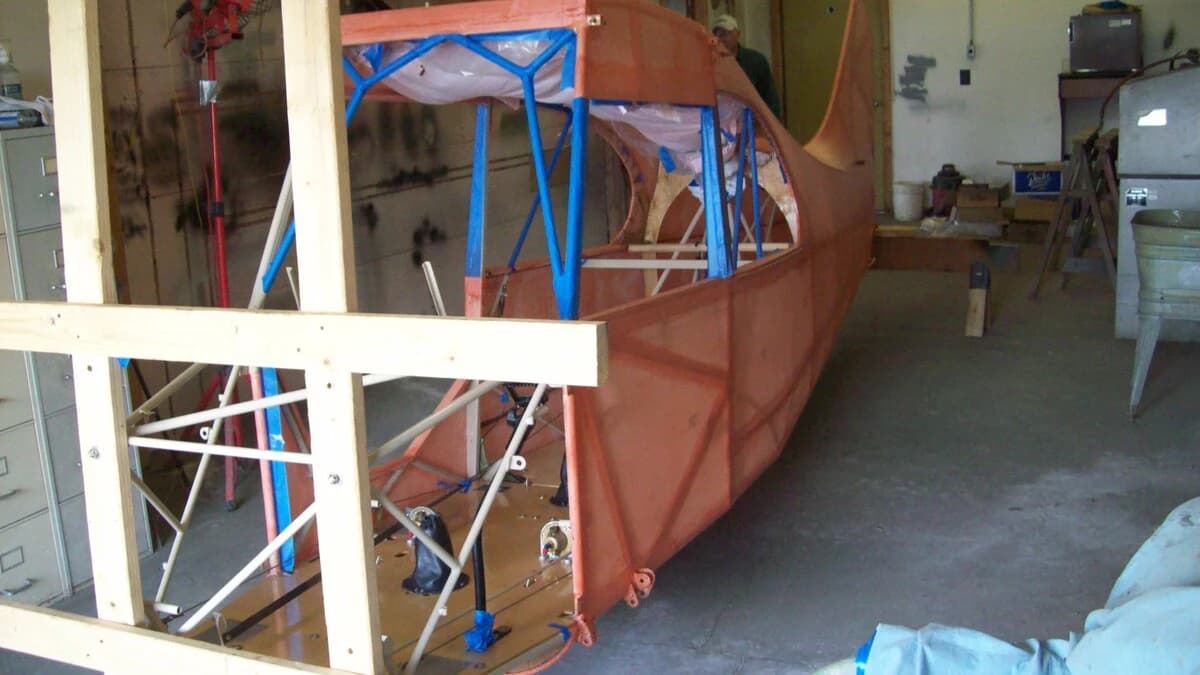 Location
Located in south central Wisconsin, Brodhead Airport (C37) is the friendly home of grassroots aviation.

Take a look at the current weather patterns courtesy of
EAA Chapter 431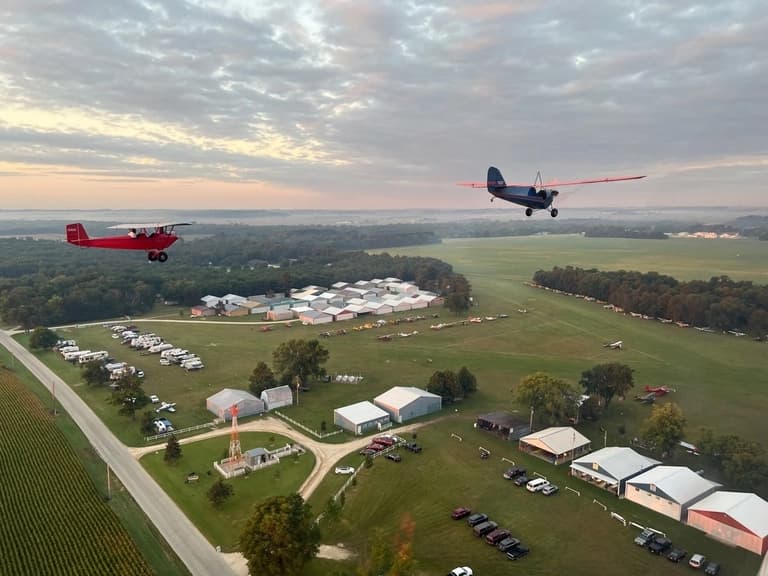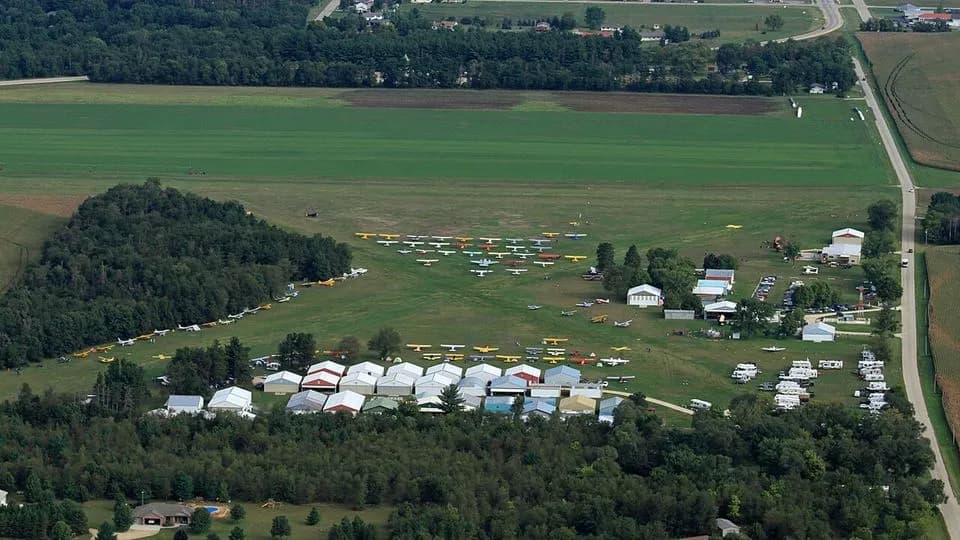 Contact us
Want us to ballpark the cost of your project, need an annual, or have some more questions? We'd love to chat about it. Shoot us an email and we'll get back to you as quickly as possible.